Virgin Australia Plane Pull
We all know how good exercise is for us physically, but sometimes we forget how important it is for the mind. Well, this September, the Black Dog Institute is celebrating Exercise Your Mood – an initiative that promotes the benefits of exercise on mental health.
We've decided to get involved in this great cause with the inaugural Virgin Australia Plane Pull on September 3rd. Four teams will compete against each other to pull a Boeing 737-800 over an agreed distance in the quickest time at the Brisbane Hangar.
Please get behind your team and help us raise money for such a good cause!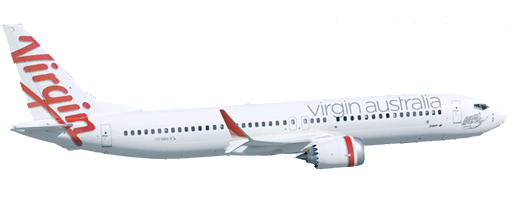 Exercise Your Mood in the Virgin Plane Pull
Raised So Far
$18,063.43
Help us raise vital funds